PostgreSQL Support With Low Cost
While we feel PostgreSQL has ample documentation and is generally easy to set up and use, sometimes everyone needs a little help.
Listed below you will find our various support packages. In order to keep our prices as low as possible, we have separated consulting from traditional technical support. Support is when you are having a technical problem with an existing system and need some guidance. Consulting is when we perform the work ourselves. If you need consulting services, please see our PostgreSQL Consulting section.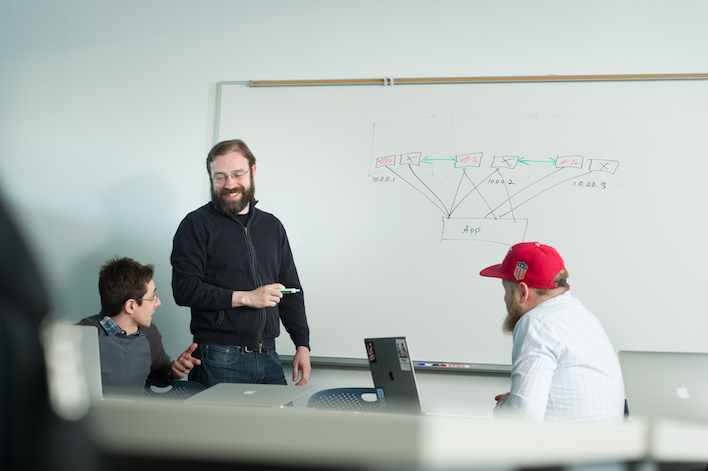 Per-Incident PostgreSQL Support
Per-incident support is available for $200 per incident Monday thru Friday during normal business hours. After-hours, weekend, and holiday incidents are $350 per incident.
PostgreSQL Support Plans
| Package | Description | # of Contacts | Price/Year |
| --- | --- | --- | --- |
| Basic Email Support | If all you require is the occasional help via email, this plan is right for you. Includes one support incident per month. One business day response for outages, two business days for other incidents. | 2 | $ 400 |
| Enhanced Email Support | Suitable for organizations that need faster email response times or have more frequent incidents. Up to three support incidents per month. One business day response for all incidents. | 3 | $600 |
| Basic Business Support | Includes email and phone support. Intended for larger organizations with more frequent incidents or that need faster response times. Up to five support incidents per month. Six business hour response for outages, one business day otherwise. | 5 | $ 1499 |